MINISTRIES FOR WOMEN SERVE WOMEN TO GROW IN THEIR RELATIONSHIP WITH JESUS CHRIST.
CONNECT WITH WOMEN FOLLOWING CHRIST, LOVING GOD
AND HIS WORD, AND GROWING TOGETHER IN HIS SPIRIT.
"Gather in His Name, grow in His Word, go in His Power"
Please join us at the JCC WomanKind BBQ!
Let's gather together in the heart of Jamul in an outdoor setting to enjoy great food,
a message by our guest speaker and great worship.
This event is open to women in high school and older.
Parking is limited, so please carpool if you are able. More information to come.
Starting up again on 03/08/21 !
Make quilts for new church babies and prayer quilts.
Day: Most meetings will be 2nd and 4th Mondays
Time: 9:30am
Place: Chapel at the Lyons Valley Campus, 14866 Lyons Valley Road.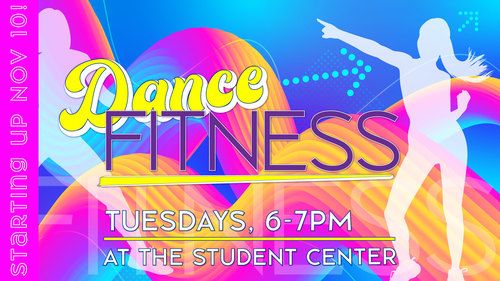 Dance fitness class for all ages and levels. NO experience necessary!
Day: Every Tuesday
Time: 6-7pm
Place: Student Center at the Lyons Valley Campus, 14866 Lyons Valley Road

No Childcare available.
Every Wednesday at 6:30am
Day: Every Wednesday
Time: 6:30am
Place: KidsWorld at the Jamul Drive campus, 14058 Jamul Drive
Starting Tuesday, January 19th, 2021
Day: Every Tuesday
Time: 1 - 2:30pm
Place: Zoom
Please call the office, if you would like to join (619) 669-7203
Starting up again June 5th!
Every 1st Saturday of the month
Come for a hearty breakfast, fellowship, and discussion
No Childcare available.
Day: Every first Saturday of the month
Time: 9am -10:30am
Place: KidsWorld at the Jamul Drive campus, 14058 Jamul Drive